Hickory Bar & Grille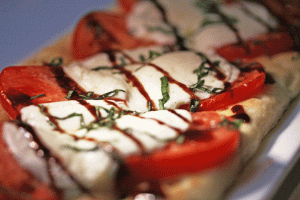 The Hickory Bar and Grille built in 1998 in Hermitage, PA, is the sixth location of Springfield Restaurant Group.
An array of brews on tap, premium steaks, giant salads and fresh seafood await every customer at the Hickory Bar and Grille. A fresh sampling of homemade desserts are available daily. Don't miss our popular "Happy Hour" Monday-Friday from 4PM to 6PM.
Additional opportunities for large groups or parties include a private dining room for parties up to 36 guests.